"It seems like everything sleeps in the winter, but it's really a time of renewal and reflection."
– Elizabeth Camden


Even though the days are shorter, winter is an ideal time to discover positive ways to cope with any personal or relationship issues, begin new, healthy habits, and have a safe space to talk about your feelings.  Therapy helps you navigate your life's journey!

Please contact me today for a free 15 minute call.  Learn how you can have a wonderful winter season through counseling or hypnotherapy.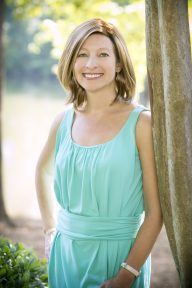 LCHC helped me overcome my fears and anxieties … Amy's relaxed, non-judgmental approach to hypnosis was very successful.  She customized therapy and CDs specific to me, that I continue to use, ensuring lasting results."
-RS
"I would recommend anyone looking into hypnotherapy to see Amy. She's easy to work with and definitely takes the time to understand what the key issues are, so that she can put a program together to effectively address them. Very happy with my results over this past year. Thanks, Amy!"
– DL
Celebrating 22 years of helping
"Improve your life through the power of your mind!"
I help many clients with hypnotherapy for issues including:



Relieve Anxiety & Stress
Conquer Procrastination
Self & Social Confidence
Improve Concentration & Focus
Stop Teeth Clenching
Healthy Weight
Reduce Pain
Release Phobias
Sleep Better
Enhance Clarity
Optimize Your Health
Think Positively
Alleviate Depression
Public Speaking
Stop Smoking
All hypnotherapy clients receive customized hypnosis mp3 downloads or CDs.