About Your Lakeside Therapist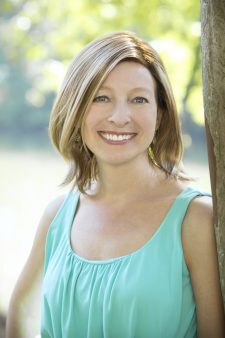 Amy Bernstein, LCSW, CH is a Licensed Clinical Social Worker and Certified Hypnotherapist. She trained through the American Institute of Hypnosis and is a member of the National Association of Social Workers and the National Guild of Hypnotists.
Amy has a BA in communication from NC State University and a BS in social work from UNC-Greensboro. She earned her Master of Social Work degree at the University of South Carolina.
She is a Hypnotherapist and Psychotherapist with over 20 years of experience.  Amy is married and has two teenagers.